CXH1-1P Starboard Light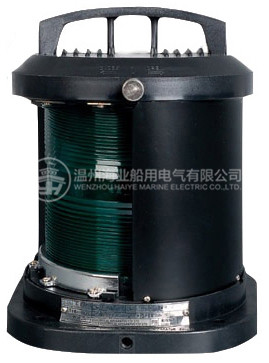 CXH1-1P Starboard Light
The Scope of application:
Applied to the ships with the length 50m or above 50m as lamp signal liaison when night navigation.
Product Feature:
1.The shell is made of high-strength engineering plastic PA+GF,the lampshade adopts injection of PC,lens hood adopts good quality stainless steel.
2.The signal lights have the whole seal structure,it is waterproof under the bad environment.
3.This lamp can be installed conveniently and its bulb can be replaced easily.,the bottom of the lamp has a hole for water dropping.