CXH1-10B Double-deck starboard light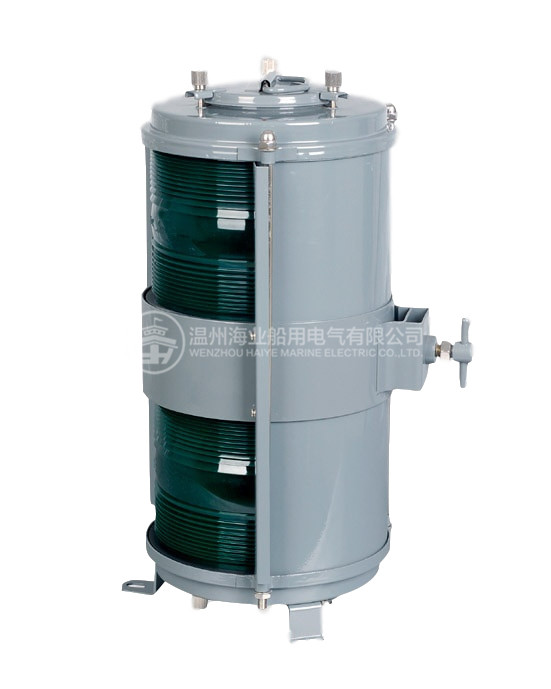 CXH1-10B Double-deck starboard light
The scope of application:
Applied to the ships with the length 50m or above 50m as lamp signal liaison when night navigation.
Products characteristic:
1.It is convenient to install and replace the bulb, and there are automatic aleak holes in the bottom.
2.The lampshade adopts polycarbonate, it has the feature of ultraviolet radiation resistance and does not discolor ect..
3. The shell adopts good quality metal material steel, the surface is painted the special mold-powder, has the feature of corrosion-resisting and shock resistance .
Production authentication:
Approved by the CCS (China Classification Society), and ZY of China Fishery Inspection.